HIGHER GROUND LABS / An incubator focused on building the next generation of progressive political technology.
INSTITUTE FOR COMEDIC INQUIRY / An artist-led institute that uses humor, science, art, and performance as tools for publically debating ideas.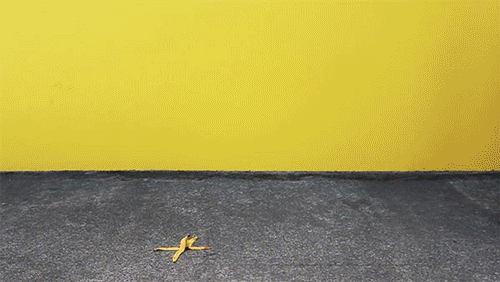 FLUX / A pop-up sustainable clothing lending library in downtown Portland, Oregon.
K & M / A wedding monogram.
WE'LL SEE TOUR CO. / An improvised walking tour of Portland, Oregon.
MOVING DESIGN / An experimental design initiative led by Rick Valicenti. This iteration focused on exploring sustainability in the West Loop of Chicago.